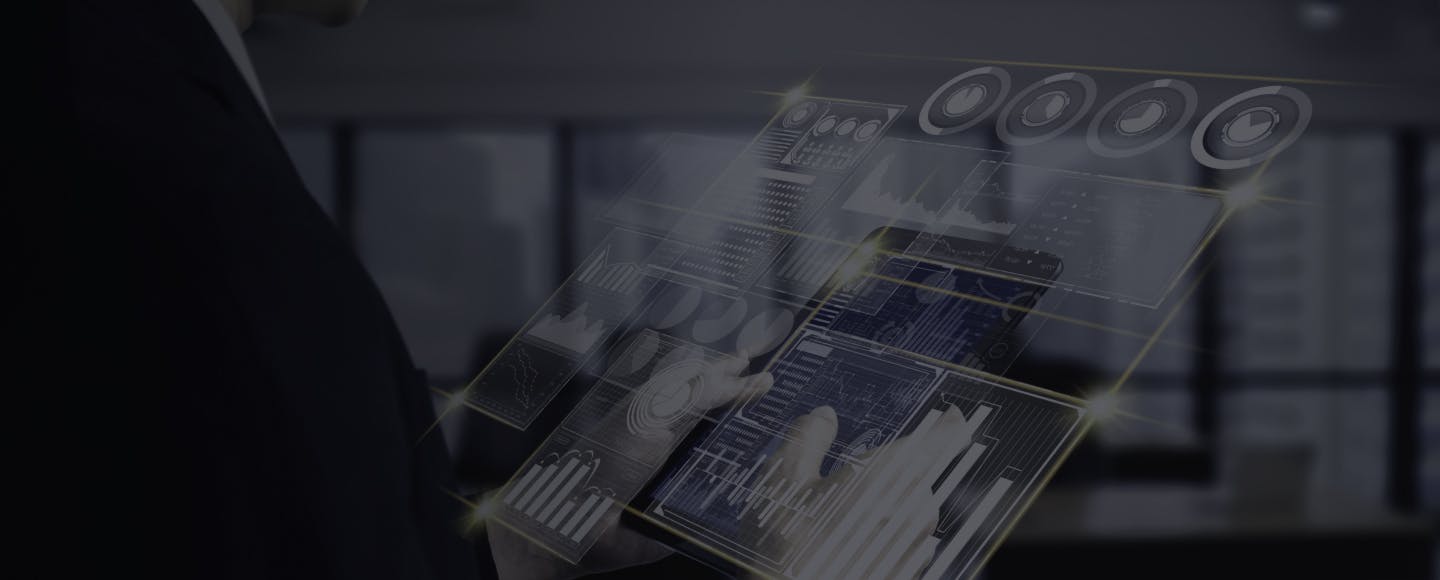 Financial transactions support
We can help you conduct financial transactions or unblock an account.
Get advice
Prepare a full description of transactions
We collect comprehensive documentation and give an economic feasibility study for the transaction.
That allows the client's company to make a payment without any problems, save time and cut costs.
Solve controversial situations
We help our customers develop business relationships with financial institutions.
If the business cannot establish a dialogue with the bank, our specialists will act as mediators.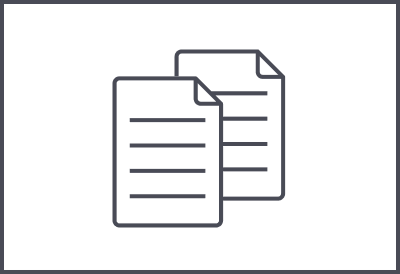 We develop templates of agreements, invoices and other legal documents.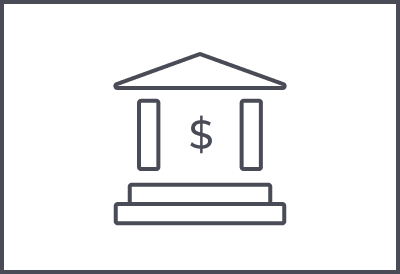 Open an additional account at another bank, non-bank financial institutions.
Prepare a package of documents to pass compliance and AML-control at the financial institution.
Simple process of cooperation
4 steps to successfully make a transaction.
CONSULTATION
We get acquainted and discuss your goals and wishes. After that, the manager prepares several offers.
APPROVAL
We form and approve technical assignment. We fix the service price and sign the agreement.
PAYMENT
You pay 50% of the service price. And we prepare the necessary documents for a financial institution.
SERVICE
We work with the bank/EMI and keep track of all processes related to solving your issue. When the task is completed, you pay the remaining 50%.